The Southeastern Woodcarving School has been sponsored by P. M. Chippers, Inc. woodcarving club each July since 1986.
This year SWS2003 will be held at Hooper Academy, Hope Hull, AL on July 18 - 20, 2003. Click below!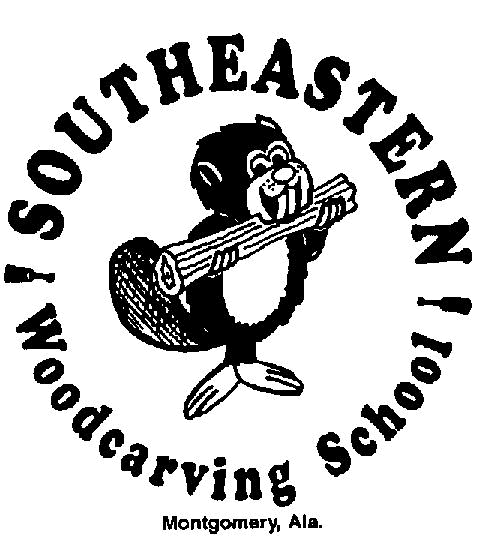 The school is a three (3) day event featuring noted carving instructors from throughout the Southeast. Classes in caricatures, birds, relief, realistic animals and others are offered. Craft classes are also offered for non-carvers.